National > Statutory Rules (NI)
Health and Safety (Safety Signs and Signals) Regulations (Northern Ireland) SR 1996/119
Applies to:
Northern Ireland
Updated: 24 March 2021
The aim of the Regulations is to standardise safety signs so that wherever a particular safety sign is seen it provides the same message. In order to achieve this they require employers to provide safety signs which conform to the Regulations where there is a significant risk to health and safety. They also cover hand, verbal and acoustic signals.
Where a risk assessment shows them to be necessary, safety signs must be provided and maintained in accordance with the Regulations.
Permanent signboards must be used for signs relating to prohibitions, warnings,...
Sorry, you'll have to log in to your Cedrec account or take a trial to see more.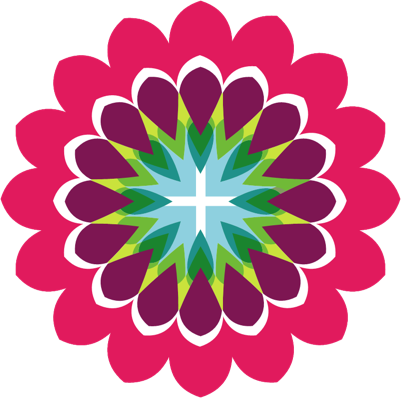 Safety Subscription ✔
For Northern Ireland