National > Statutory Instruments (UK)
Construction (Design and Management) Regulations SI 2015/51
Also known as CDM Regulations
Applies to:
England
>
Scotland
>
Wales
Updated: 15 December 2017
The Regulations aim to protect people from the health and safety risks of construction work by establishing a framework to manage those risks. In doing so, they place various responsibilities on those involved in construction projects.
Some larger projects must be notified to the Health and Safety Executive (HSE) before construction begins.
The client has a duty to make arrangements to manage a project. As part of that duty, they must appoint a principal designer and a principal contractor where there is more than one contractor involved. If the client does not appoint these...
Sorry, you'll have to log in to your Cedrec account or take a trial to see more.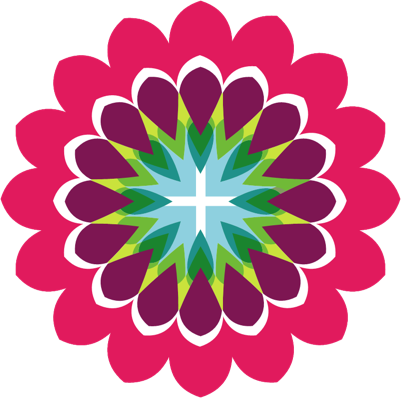 Planning Subscription ✔
For England, Wales
Safety Subscription ✔
For England, Scotland, Wales