Drafts and Consultations > Consultations
Consultation on the implementation of Directive 2013/30/EU, and on the Review of Offshore ACOPs and the updating of Onshore UK Oil and Gas Safety legislation to cover emerging energy technologies
In Favourites:

Applies to:
Northern Ireland
Updated: 13 January 2015
The Health and Safety Executive for Northern Ireland (HSE NI) has proposed introducing legislation to implement Directive 2013/30/EU, on the safety of offshore oil and gas operations.
At present Northern Ireland does not have any offshore oil and gas operations within its territorial seas. However, in order to ensure that Directive 2013/30/EU is fully implemented by 19 July 2015, the following needs to be done:
the Offshore Installations (Safety Case) Regulations (Northern Ireland) SR 2007/247 will be revoked and replaced with a new set of Offshore Installations (Offshore Safety Directive) (Safety...
Sorry, you'll have to log in to your Cedrec account or take a trial to see more.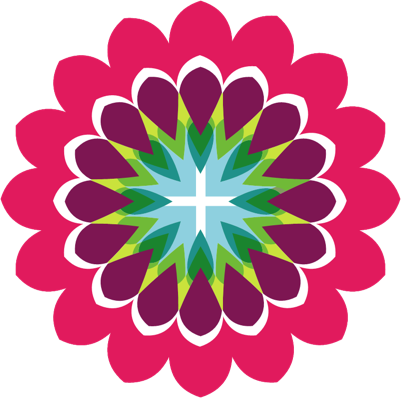 Safety Subscription ✔
For Northern Ireland