National > Scottish Statutory Instruments (SCO)
Public Water Supplies (Scotland) Regulations SSI 2014/364
These Regulations came into force on 1 January 2015 and apply to Scotland only.
They aim to protect human health from the adverse effects of any contamination of water supplied by Scottish Water for human consumption purposes by ensuring that it is wholesome.
As a result, they implement:
Directive 98/83/EC on the quality of water intended for human consumption; and
Directive 2000/60/EC, establishing a framework for Community action in the field of water policy.
Water supply zones
Before the beginning of each year in which it intends to supply water for human consumption...
Sorry, you'll have to log in to your Cedrec account or take a trial to see more.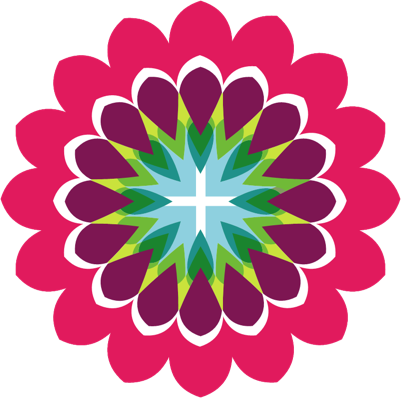 Environment Subscription ✔
For Scotland