National > Statutory Instruments (UK)
Heat Network (Metering and Billing) Regulations SI 2014/3120
Applies to:
England
>
Northern Ireland
>
Scotland
>
Wales
Updated: 18 November 2020
These Regulations came fully into force on 31 December 2016 and apply to England, Scotland, Wales and Northern Ireland.
They implement parts of Directive 2012/27/EU on energy efficiency and apply duties on heat suppliers in respect of metering and billing.
Legislative background
The overall aim of Directive 2012/27/EU is to drive improvements in energy efficiency.
These Regulations are divided into the following Parts:
Sorry, you'll have to log in to your Cedrec account or take a trial to see more.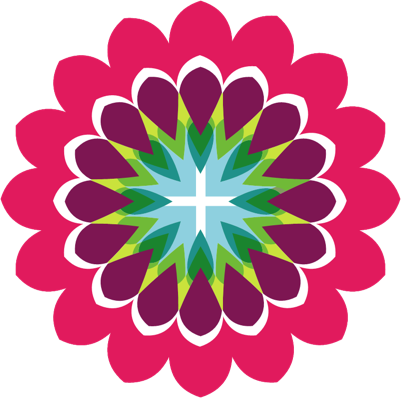 Energy Subscription ✔
For England, Scotland, Wales, Northern Ireland
Environment Subscription ✔
For England, Scotland, Wales, Northern Ireland