National > Statutory Instruments (UK)
Civil Aviation (Working Time) Regulations SI 2004/756
Applies to:
England
>
Northern Ireland
>
Scotland
>
Wales
Updated: 08 May 2014
These Regulations came into force on 13 April 2004 and apply to England, Scotland, Wales and Northern Ireland.
They make provisions with regard to the working times of civil aviation crew members and implement Directive 2000/79/EC, on the European Agreement on the Organisation of Working Time of Mobile Workers in Civil Aviation concluded by the Association of European Airlines (AEA), the European Transport Worker's Federation (ETF), the European Cockpit Association (ECA), the European Regions Airline Association (ERA) and the International Air Carrier Association (IACA).
Scope
These Regulations apply to those employed to act as crew members on...
Sorry, you'll have to log in to your Cedrec account or take a trial to see more.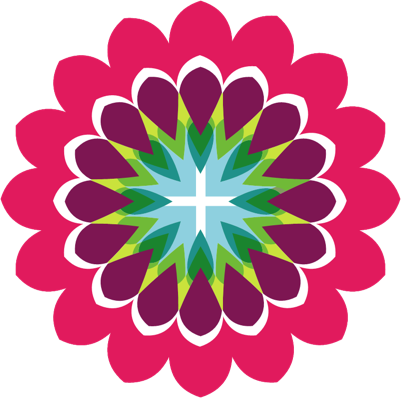 Safety Subscription ✔
For England, Scotland, Wales, Northern Ireland