National > Byelaws (UK)
Water Supply (Water Fittings) (Scotland) 2014 Byelaws 2014
These Byelaws came into force on 12 July 2014 and apply to Scotland only.
They make provision for the purposes of preventing waste, undue consumption, misuse, erroneous measurement or contamination of water supplied by Scottish Water.
Legislative background
These Byelaws are made under powers given by the Water (Scotland) Act 1980.
That Act sets out provisions which protect water supplies from springs, wells or adits from anything that may pollute them and outlines penalties for polluting such waters.
These Byelaws are not retrospective provided that the plumbing system, water fitting or water-using appliance was lawfully installed under the...
Sorry, you'll have to log in to your Cedrec account or take a trial to see more.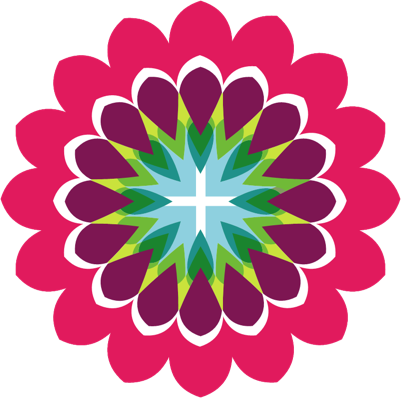 Environment Subscription ✔
For Scotland