National > Acts (UK)
Safety of Sports Grounds Act 1975
Chapter 52
Applies to:
England
>
Scotland
>
Wales
Updated: 03 October 2013
This Act came into force on 1 September 1975 and applies to England, Scotland and Wales.
It makes provisions for safety in sports stadiums and other sporting grounds and venues.
Contents of safety certificates
A safety certificate must contain such terms and conditions as the local authority consider necessary to secure reasonable safety at the sports ground when it is in use for the specified activity or activities, and the terms and conditions may be such as to involve alterations or additions to the sports ground.
A general safety certificate must contain or have attached to it a plan...
Sorry, you'll have to log in to your Cedrec account or take a trial to see more.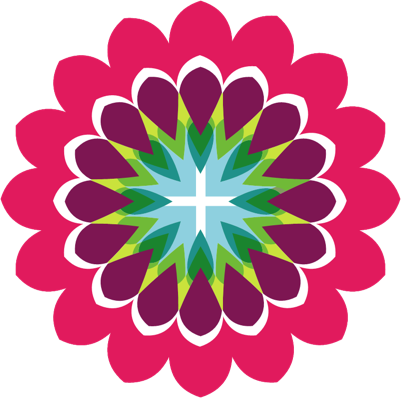 Safety Subscription ✔
For England, Scotland, Wales