National > Statutory Rules (NI)
Equipment and Protective Systems Intended for Use in Potentially Explosive Atmospheres Regulations (Northern Ireland) SR 1996/247
Applies to:
Northern Ireland
Updated: 12 July 2017
This Document was revoked and replaced by the Equipment and Protective Systems Intended for Use in Potentially Explosive Atmospheres Regulations (Northern Ireland) SR 2017/90.
The aim of the Regulations is to regulate the manufacture and supply of equipment and protective systems for use in potentially explosive atmospheres. They do this by requiring manufacturers of equipment, protective systems, devices and components to manufacture their products in accordance with agreed standards and for them to be certified as conforming to minimum requirements.
No equipment, protective systems or devices should be supplied unless they conform to the Regulations. They must meet the relevant health and safety requirements, have undergone the appropriate conformity assessment procedure, CE marking must have been affixed...
Sorry, you'll have to log in to your Cedrec account or take a trial to see more.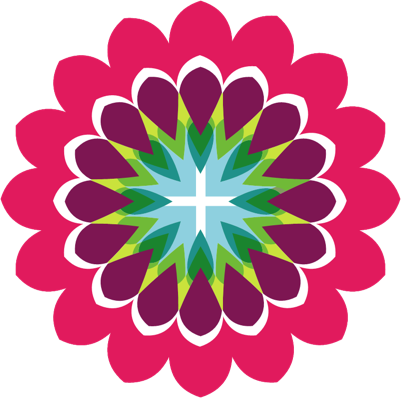 Safety Subscription ✔
For Northern Ireland