National > Acts (UK)
Capital Allowances Act 2001
Chapter 2
Applies to:
England
>
Northern Ireland
>
Scotland
>
Wales
Updated: 01 September 2021
This Act received Royal Assent on 22 March 2001 and applies to England, Scotland, Wales and Northern Ireland.
It aims to rewrite tax legislation relating to capital allowances in order to make it clearer.
Capital allowances can be claimed when a company buys assets to be used in a business. This includes equipment, machinery and vehicles.
Legislative background
In 1995, Parliament received a report on the scope for simplifying the UK tax system. The recommendations in the report were largely welcomed, and a major project to rewrite direct tax legislation in plainer English was announced.
This Act is a result...
Sorry, you'll have to log in to your Cedrec account or take a trial to see more.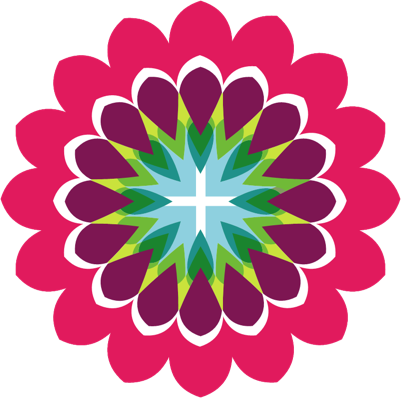 Environment Subscription ✔
For England, Scotland, Wales, Northern Ireland
Safety Subscription ✔
For England, Scotland, Wales, Northern Ireland
Planning Subscription ✔
For England, Wales
Energy Subscription ✔
For England, Scotland, Wales, Northern Ireland