National > Statutory Instruments (UK)
Environmental Information Regulations SI 2004/3391
Applies to:
England
>
Northern Ireland
>
Scotland
>
Wales
Updated: 14 May 2021
The aim of the Regulations is to establish an access regime which allows people to request environmental information from public authorities.
All environmental information held by a public authority must be progressively made available to the public by easily accessible electronic means.
They must make this information available on request within 20 or 40 days, depending on its complexity and volume.
A public authority can charge a fee for making environmental information publicly available, but there is no charge for allowing an applicant to:
access any public register or list;
examine the information at the...
Sorry, you'll have to log in to your Cedrec account or take a trial to see more.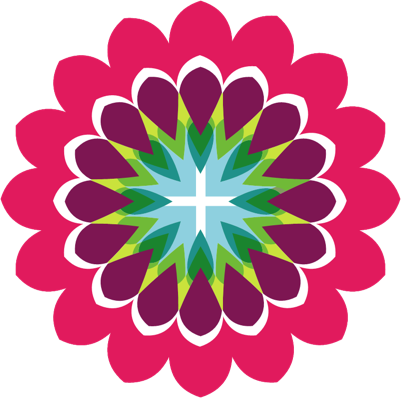 Environment Subscription ✔
For England, Scotland, Wales, Northern Ireland
Energy Subscription ✔
For England, Scotland, Wales, Northern Ireland