European > Proposals (EU)
Proposal COM(2014)258 for a Regulation on appliances burning gaseous fuels
In Favourites:

Applies to:
European Union
Updated: 28 July 2014
This Proposal for a Regulation on appliances burning gaseous fuel aims to update and clarify some of the current provisions in line with the Commission's simplification objectives.
It is hoped the impact of the Proposal will lead to strengthening the competitiveness of European enterprises as a result of guaranteeing a level playing field for the economic operators and to enhanced safety protection for consumers and other end-users.
Directive 2009/142/EC on the essential requirements that appliances burning gaseous fuels must comply with in order to be made available on the EU market is one of the provisions...
Sorry, you'll have to log in to your Cedrec account or take a trial to see more.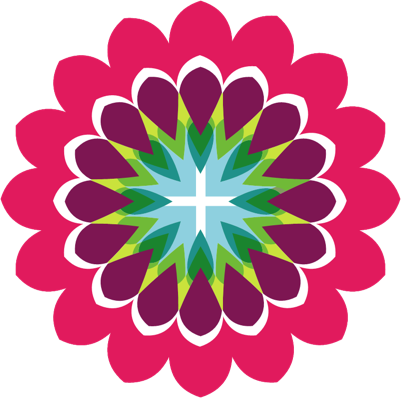 Safety Subscription ✔
For European Union