National > Statutory Instruments (UK)
Acetylene Safety (England and Wales and Scotland) Regulations SI 2014/1639
Applies to:
England
>
Scotland
>
Wales
Updated: 20 January 2023
These Regulations came into force on 1 October 2014 and apply to England, Scotland and Wales.
They consolidate existing legislation for activities relating to acetylene and regulate the manufacture, importation, sale, use and transportation of liquid, solid and compressed acetylene gas as well as the compression of that gas and the filling of cylinders with this gas by means of a series of defined duties, safety and licensing requirements.
They revoke provisions contained in the Explosives Act 1875 and revoke and replace legislation made under it.
Legislative background
These Regulations aim to modernise legislation on the high risk and...
Sorry, you'll have to log in to your Cedrec account or take a trial to see more.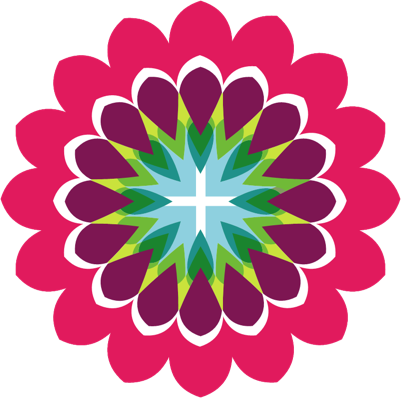 Safety Subscription ✔
For England, Scotland, Wales