National > Statutory Instruments (UK)
Explosives Regulations SI 2014/1638
Applies to:
England
>
Northern Ireland
>
Scotland
>
Wales
Updated: 08 December 2021
The Regulations simplify the explosives legislation framework through consolidating and revoking existing explosives legislation. They regulate the manufacture, storage and acquisition of explosives by means of a series of defined duties, granting of approvals and a system of licencing.
They give details of the need for an explosives certificate certifying that the person to whom it is issued is a fit person to acquire explosives, or acquire and keep explosives, in accordance with the terms of the explosives certificate.
An application for an explosives certificate must be in a form approved by the Health and Safety Executive...
Sorry, you'll have to log in to your Cedrec account or take a trial to see more.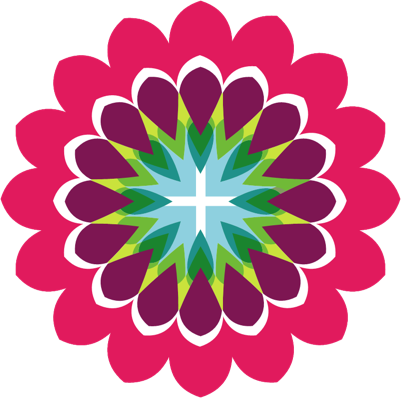 Safety Subscription ✔
For England, Scotland, Wales, Northern Ireland