Guidance > UK Government (UK)
Environmental Offences: Definitive Guideline
Sentencing guidelines; Environmental sentencing guidelines; Environment sentencing guidelines
In Favourites:

Applies to:
England
>
Wales
Updated: 02 July 2014
This Guideline applies to all individual offenders aged 18 and older and organisations that are sentenced on or after 1 July 2014, regardless of the date of the offence.
It aims to promote a consistent approach to the sentencing of the following offences in courts across England and Wales:
under the Environmental Protection Act 1990:

unauthorised or harmful deposit, treatment or disposal of waste,
breach of duty of care,
breach of an abatement notice

illegal discharges to air, land and water under the Environmental Permitting (England and Wales) Regulations SI 2010/675;
transporting controlled waste...
Sorry, you'll have to log in to your Cedrec account or take a trial to see more.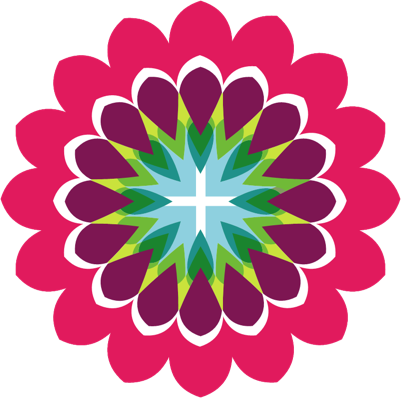 Environment Subscription ✔
For England, Wales