National > Statutory Instruments (UK)
Energy Savings Opportunity Scheme Regulations SI 2014/1643
Also known as ESOS
Applies to:
England
>
Northern Ireland
>
Scotland
>
Wales
Updated: 31 December 2020
These Regulations came into force on 17 July 2014 and apply to England, Scotland, Wales and Northern Ireland.
They introduce a new scheme called the Energy Savings Opportunity Scheme (ESOS). Under ESOS, all large undertakings or other undertakings under the same corporate group as a large undertaking, must audit their energy use in four-yearly cycles.
Legislative background
The EU has a target to save 20% of its primary energy consumption by 2020, against a 2007 business as usual projection through improvements in energy efficiency. However, the Commission estimated in 2011 that the EU was only on track to get...
Sorry, you'll have to log in to your Cedrec account or take a trial to see more.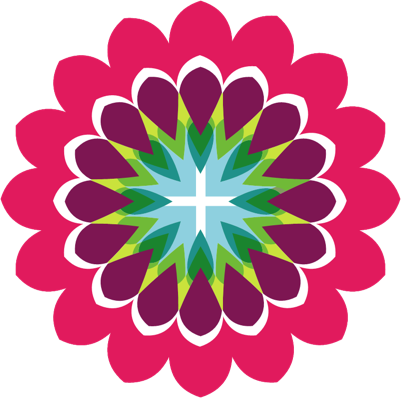 Environment Subscription ✔
For England, Scotland, Wales, Northern Ireland
Energy Subscription ✔
For England, Scotland, Wales, Northern Ireland