National > Statutory Instruments (UK)
Energy Savings Opportunity Scheme Regulations SI 2014/1643
Also known as ESOS
Applies to:
England
>
Northern Ireland
>
Scotland
>
Wales
Updated: 31 December 2020
The Regulations introduce the Energy Savings Opportunity Scheme (ESOS), which requires all large undertakings or other undertakings under the same group as a large undertaking to audit their energy use in four-yearly cycles.
For the purposes of the Regulations, a large undertaking is an undertaking which either employs at least 250 people or which has an annual turnover of more than £44 million and a balance sheet total of £38 million.
The initial compliance period for the Scheme is 17 July 2014 to 5 December 2015. Following that, a cycle of subsequent compliance periods begin. The subsequent...
Sorry, you'll have to log in to your Cedrec account or take a trial to see more.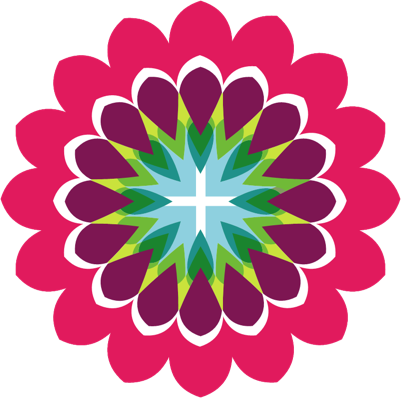 Environment Subscription ✔
For England, Scotland, Wales, Northern Ireland
Energy Subscription ✔
For England, Scotland, Wales, Northern Ireland