National > Northern Ireland Orders (NI)
Offshore, and Pipelines, Safety (Northern Ireland) Order SI 1992/1728
Applies to:
Northern Ireland
Updated: 04 October 2005
This Order came into force on 15 September 1992 and applies to Northern Ireland only.
It amends the Health and Safety at Work (Northern Ireland) Order SI 1978/1039 to include provisions on the safety of offshore installations and pipe-lines.
Definitions
In the context of this Order:
"The department" means the Department of Economic Development.
"Offshore installation" means any installation which is an offshore installation within the meaning of the Mineral Workings (Offshore Installations) Act 1971 or is an installation for the purposes of section 21 to 23 of the Petroleum Act 1987.
Sorry, you'll have to log in to your Cedrec account or take a trial to see more.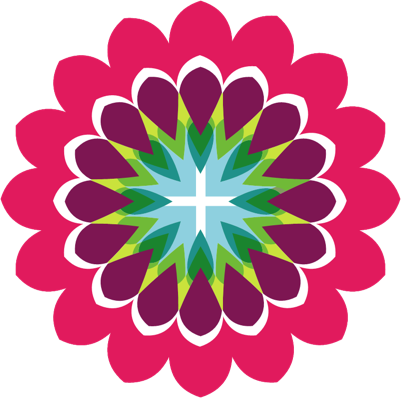 Safety Subscription ✔
For Northern Ireland