National > Northern Ireland Orders (NI)
Employer's Liability (Defective Equipment and Compulsory Insurance) (Northern Ireland) Order SI 1972/963
Applies to:
Northern Ireland
Updated: 04 October 2005
The Order came into force on 28 June 1972 and applies to Northern Ireland only.
It sets out the requirements for insurance for employers and makes special provisions in relation to offshore installations.
Definitions
In the context of this Order:
"Business" includes a trade or profession and any activity carried on by a body of persons, whether corporate or unincorporated.
"Employee" means an individual who has entered into or works under a contract of service or apprenticeship with another person for the purpose of a business carried on by that other person, whether such contract is express or...
Sorry, you'll have to log in to your Cedrec account or take a trial to see more.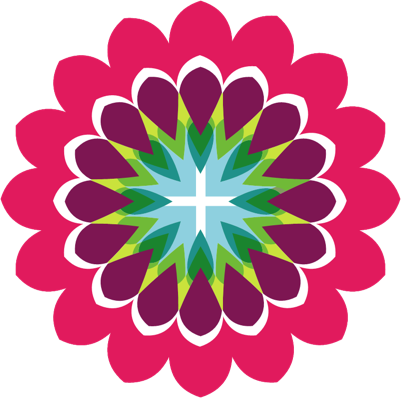 Safety Subscription ✔
For Northern Ireland