Regulators and Bodies > Regulators
HM Revenue and Customs
Also known as HMRC
In Favourites:

Applies to:
England
>
Northern Ireland
>
Scotland
>
Wales
Updated: 19 June 2013
Introduction
HM Revenue and Customs is the UK's tax authority. They were established by an Act of Parliament in 2005 replacing the Inland Revenue and Customs and Excise.
Established by the Commissioners for Revenue and Customs Act (CRCA) 2005, they are a non-ministerial Department.
Parliament oversees the spending of this authority.
Aims and objectives
HM Revenue and Customs are accountable for organising funds for the UK's public services and making sure funding is available for families and individuals struggling financially.
The responsibilities of the HM Revenue and Customs are:
Income Tax, Corporation Tax, Capital Gains Tax, Inheritance Tax, Insurance...
Sorry, you'll have to log in to your Cedrec account or take a trial to see more.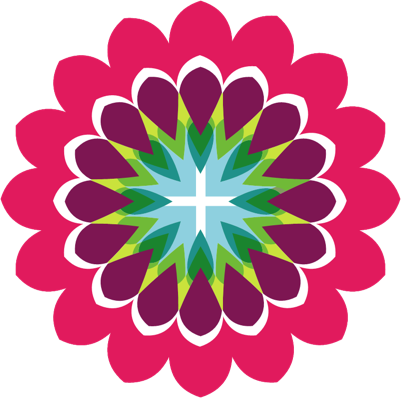 Environment Subscription ✔
For England, Scotland, Wales, Northern Ireland
Safety Subscription ✔
For England, Scotland, Wales, Northern Ireland
Energy Subscription ✔
For England, Scotland, Wales, Northern Ireland