National > Statutory Instruments (UK)
Energy Efficiency (Encouragement, Assessment and Information) Regulations SI 2014/1403
Applies to:
England
>
Northern Ireland
>
Scotland
>
Wales
Updated: 13 October 2021
These Regulations came into force on 26 June 2014 and apply to England, Scotland, Wales and Northern Ireland.
They implement several provisions of Directive 2012/27/EU, on energy efficiency, and impose a duty on the Secretary of State, the Scottish Ministers, the Welsh Ministers and the Northern Ireland departments to:
develop programmes to encourage small or medium-sized enterprises to carry out energy audits and make examples available to them of how energy management systems could be beneficial to them;
carry out an assessment of the potential for the application of high-efficiency cogeneration and efficient district heating...
Sorry, you'll have to log in to your Cedrec account or take a trial to see more.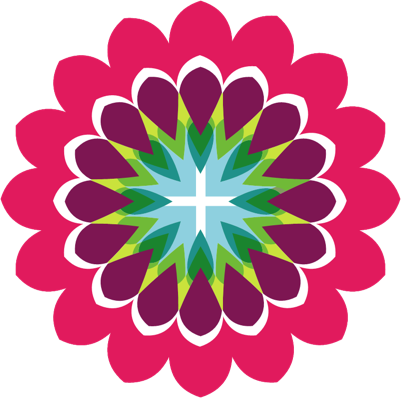 Environment Subscription ✔
For England, Scotland, Wales, Northern Ireland
Energy Subscription ✔
For England, Scotland, Wales, Northern Ireland