National > Statutory Instruments (UK)
End-of-Life Vehicles Regulations SI 2003/2635
Applies to:
England
>
Northern Ireland
>
Scotland
>
Wales
Updated: 31 December 2020
These Regulations came fully into force on 31 December 2003 and apply to England, Scotland, Wales and Northern Ireland. 
They deal with the vehicle producer's requirements with regard to:
the prohibition of certain heavy metals in vehicles;
the provision of information;
imposing a cost for their disposal.
When a treatment facility accepts delivery of an end-of-life vehicle, they must issue a certificate of destruction to the last holder or owner.
Additionally, in England and Wales they impose conditions on sites that store or treat certain end-of-life vehicles, and require them to apply for...
Sorry, you'll have to log in to your Cedrec account or take a trial to see more.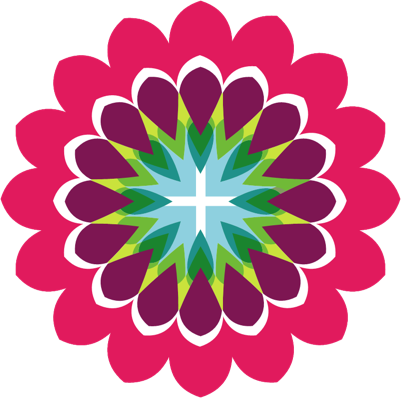 Environment Subscription ✔
For England, Scotland, Wales, Northern Ireland