National > Statutory Instruments (UK)
End-of-Life Vehicles Regulations SI 2003/2635
Applies to:
England
>
Northern Ireland
>
Scotland
>
Wales
Updated: 31 December 2020
The aim of the Regulations is to ensure the proper treatment, recycling and disposal of vehicles which have reached the end of their life, so they do not release hazardous substances which have the potential to pollute the environment.
It is prohibited for the producer of vehicles to market those vehicles if their materials and components contain lead, mercury, cadmium or hexavalent chromium. Technical documents must be submitted which show the materials and components marketed.
The producer must use European Coding Standards to identify the materials and components that are...
Sorry, you'll have to log in to your Cedrec account or take a trial to see more.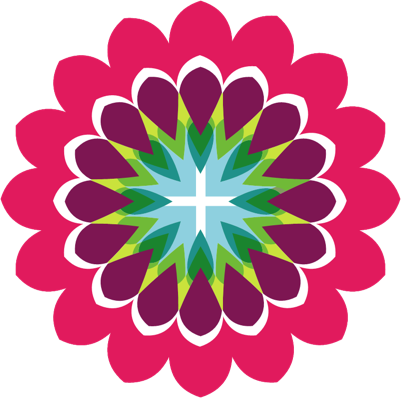 Environment Subscription ✔
For England, Scotland, Wales, Northern Ireland