National > Statutory Instruments (UK)
End-of-Life Vehicles (Producer Responsibility) Regulations SI 2005/263
Applies to:
England
>
Northern Ireland
>
Scotland
>
Wales
Updated: 31 December 2020
These Regulations came into force on 3 March 2005 and apply to England, Scotland, Wales and Northern Ireland. 
They deal with the producer's responsibility to register and declare a responsibility for vehicles they have marketed, and submit an approval for a system to collect and treat end-of-life vehicles.
As a result, they amend the End-of-Life Vehicles Regulations SI 2003/2635, and implement the relevant articles of Retained Reference Directive 2000/53, on the end-of-life vehicles.
Definitions
In the context of these Regulations:
"End-of-life vehicle" means a vehicle which is considered to be waste under Retained Reference Directive 2008/98,...
Sorry, you'll have to log in to your Cedrec account or take a trial to see more.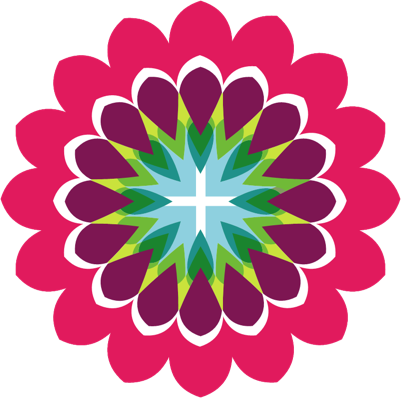 Environment Subscription ✔
For England, Scotland, Wales, Northern Ireland