National > Statutory Instruments (UK)
End-of-Life Vehicles (Producer Responsibility) Regulations SI 2005/263
Applies to:
England
>
Northern Ireland
>
Scotland
>
Wales
Updated: 31 December 2020
The aim of the Regulations is to make producers of vehicles register with the Secretary of State and to declare a responsibility for vehicles they have marketed and develop a system for their collection and treatment when they reach the end of their life.
All details of producers registered under the Regulations must be included in a register maintained by the Secretary of State. Where vehicles have been marketed but no producer has declared responsibility, the Secretary of State...
Sorry, you'll have to log in to your Cedrec account or take a trial to see more.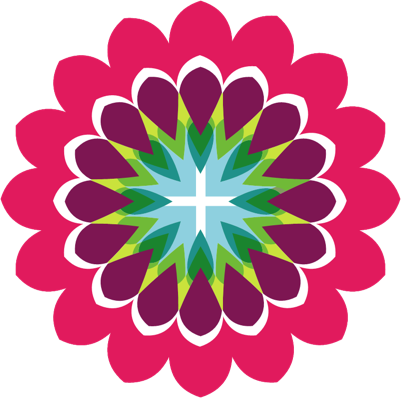 Environment Subscription ✔
For England, Scotland, Wales, Northern Ireland