National > Statutory Rules (NI)
Pipelines Safety Regulations (Northern Ireland) SR 1997/193
Applies to:
Northern Ireland
Updated: 11 November 2015
These Regulations came into force on 12 May 1997 and apply to Northern Ireland only.
They make provisions for the safety of pipelines and are supplemented by a Northern Ireland Approved Code of Practice Design, construction and installation of gas service pipes which was produced by the Health and Safety Executive for Northern Ireland (HSE NI).  It gives more detail on the application of these Regulations.
Definitions
In the context of these Regulations:
"Dangerous fluid" means a fluid which falls within description in Schedule 2.
"Emergency shut-down valve" means a valve which is capable of adequately blocking...
Sorry, you'll have to log in to your Cedrec account or take a trial to see more.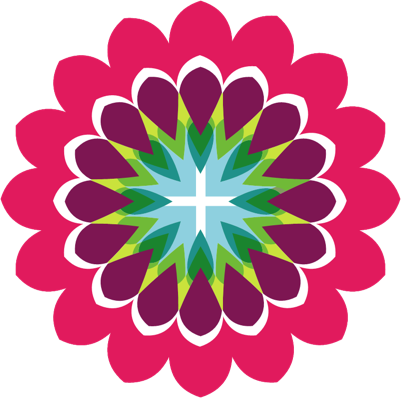 Safety Subscription ✔
For Northern Ireland