National > Statutory Rules (NI)
Pipelines Safety Regulations (Northern Ireland) SR 1997/193 - Schedule 4
Applies to:
Northern Ireland
Updated: 11 November 2015
Schedule 4 of the Pipelines Safety Regulations (Northern Ireland) SR 1997/193 sets out the details to be sent to the Health and Safety Executive for Northern Ireland (HSE NI)  before the construction of a major accident hazard pipeline.
These particulars are the:
name and address of the operator of the pipeline;
proposed route of the pipeline in the form of maps or drawings;
proposed route of the riser on any offshore installation in the form of drawings;
length, diameter and wall thickness of the pipeline;
materials to be used in the construction of the pipeline;
fluid to be conveyed and...
Sorry, you'll have to log in to your Cedrec account or take a trial to see more.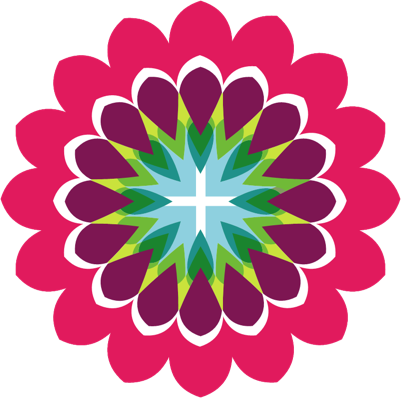 Safety Subscription ✔
For Northern Ireland