National > Statutory Rules (NI)
Pipelines Safety Regulations (Northern Ireland) SR 1997/193 - Schedule 1
Applies to:
Northern Ireland
Updated: 11 November 2015
Schedule 1 of the Pipeline Safety Regulations (Northern Ireland) SR 1997/193 sets out the type of pipeline to which these Regulations will not apply.
These are a pipeline:
for the conveyance of air, water vapour or steam;
for the conveyance of water, other than for the purpose of injecting water into an underwater well or reservoir containing mineral resources;
contained wholly within the premises occupied by a single undertaking;
contained wholly within a caravan site.
In this Schedule "caravan" and "caravan site" have the same meaning as they have in the Caravans Act (Northern Ireland) 1963.
Sorry, you'll have to log in to your Cedrec account or take a trial to see more.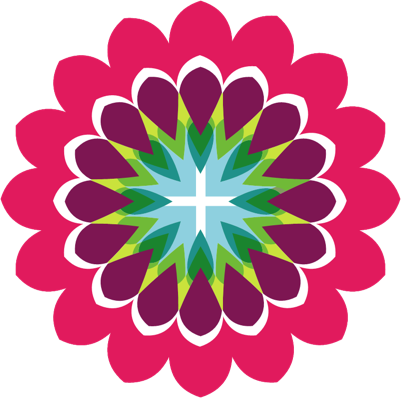 Safety Subscription ✔
For Northern Ireland