Drafts and Consultations > Consultations
Consultation on revised Safety in Docks - Approved Code of Practice and Guidance
In Favourites:

Applies to:
Northern Ireland
Updated: 28 April 2014
This consultative document invites views on the revised Approved Code of Practice (ACOP) "L148 - Safety in Docks", published by the Health and Safety Executive (HSE) in Great Britain, which the Health and Safety Executive for Northern IreIand (HSENI) proposes to approve for use in Northern Ireland. In these circumstances the existing HSENI "Safety in Docks" ACOP will be revoked.
The ACOP has been updated to make it shorter and simpler and to provide guidance and signposting to more detailed, freely available industry guidance on each topic.
This consultation provides an opportunity to comment on...
Sorry, you'll have to log in to your Cedrec account or take a trial to see more.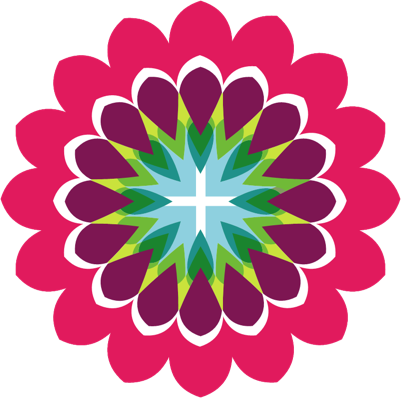 Safety Subscription ✔
For Northern Ireland