National > Statutory Rules (NI)
Gas Safety (Management) Regulations (Northern Ireland) SR 1997/195
Applies to:
Northern Ireland
Updated: 19 July 2012
The aim of the Regulations is to improve the safety of gas conveyed in a network. They do this by requiring suppliers to prepare safety cases and imposing requirements in respect of gas escapes.
Gas must only be conveyed in a network if a safety case which conforms with the Regulations has been prepared and has been accepted by the Health and Safety Executive for Northern Ireland (HSE NI). It must be revised where necessary and reviewed every 3 years.
The procedures described in the safety case must be complied with at all times.
It is the duty...
Sorry, you'll have to log in to your Cedrec account or take a trial to see more.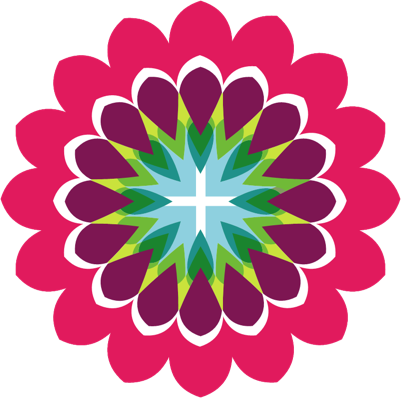 Safety Subscription ✔
For Northern Ireland