National > Acts (UK)
European Communities Act 1972 - Schedule 2
Chapter
Applies to:
England
>
Northern Ireland
>
Scotland
>
Wales
Updated: 04 July 2018
This Document was revoked by the European Union (Withdrawal) Act 2018 in England, Scotland, Wales and Northern Ireland.
Schedule 2
Provisions as to Subordinate Legislation
1. (1) The powers conferred by section 2(2) of this Act to make provision for the purposes mentioned in section 2(2)(a) and (b) shall not include power-
(a) to make any provision imposing or increasing taxation ; or
(b) to make any provision taking effect from a date earlier than that of the making of the instrument containing the provision; or
(c) to confer any power to legislate by means of orders, rules, regulations or other subordinate instrument, other than rules of procedure...
Sorry, you'll have to log in to your Cedrec account or take a trial to see more.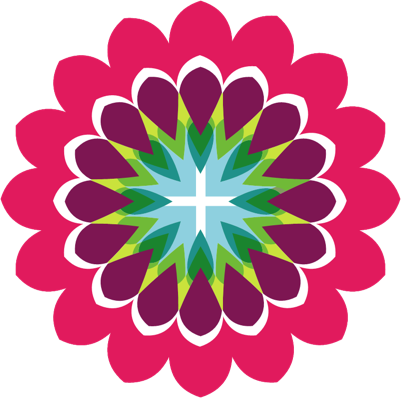 Planning Subscription ✔
For England, Wales
Energy Subscription ✔
For England, Scotland, Wales, Northern Ireland
Environment Subscription ✔
For England, Scotland, Wales, Northern Ireland
Safety Subscription ✔
For England, Scotland, Wales, Northern Ireland