National > Acts (SCO)
Landfill Tax (Scotland) Act 2014
asp 2
This Act received Royal Assent on 21 January 2014 and applies to Scotland only. It came fully into force on 1 April 2015.
It provides for a tax to be charged on disposals to landfill sites in Scotland.
Legislative background
This Act was made as a consequence of measures enacted in the Scotland Act 2012 which stipulates that the Scottish Parliament will have responsibility for taxes on land transactions and disposals to landfill.
This Act deals with the latter responsibility and makes provision for a tax on disposals to landfill in Scotland, to be called the Scottish Landfill Tax,...
Sorry, you'll have to log in to your Cedrec account or take a trial to see more.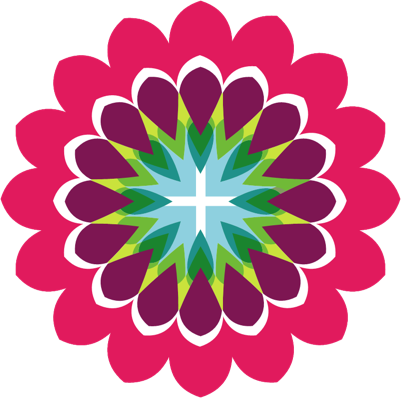 Environment Subscription ✔
For Scotland