National > Scottish Statutory Instruments (SCO)
Environmental Protection (Duty of Care) (Scotland) Regulations SSI 2014/4
These Regulations come into force on 1 March 2014 and apply to Scotland only.
They are made under Part 2 of the Environmental Protection Act 1990, which imposes a range of duties on people who import, produce, carry, keep, treat or dispose of controlled waste.

These Regulations require people subject to those duties of care to make, keep and produce documents. In particular, they require the waste being transferred to be accompanied by a transfer note.
They modernise the existing paper only transfer note requirements in the Environmental Protection (Duty of Care) Regulations SI 1991/2839, and revoke those...
Sorry, you'll have to log in to your Cedrec account or take a trial to see more.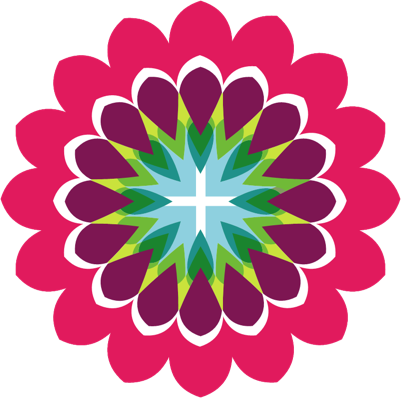 Environment Subscription ✔
For Scotland