National > Statutory Instruments (UK)
Waste Electrical and Electronic Equipment Regulations SI 2013/3113
Also known as WEEE Regulations
Applies to:
England
>
Northern Ireland
>
Scotland
>
Wales
Updated: 31 December 2020
The aim of the Regulations is to combat the rapid growth of waste electronic and electrical equipment (WEEE) and its impact on the environment due to its hazardous content. Measures are established for its treatment, reuse, recovery and recycling.
From 1 January 2019, the scope of EEE covered by the Regulations changes, incorporating a wider range of products.
Compliance periods are established and producers are responsible for financing the costs of the collection, treatment, recovery and environmentally sound disposal of WEEE from electronic and electrical equipment (EEE) which they have marketed in the UK during that period.
This applies to...
Sorry, you'll have to log in to your Cedrec account or take a trial to see more.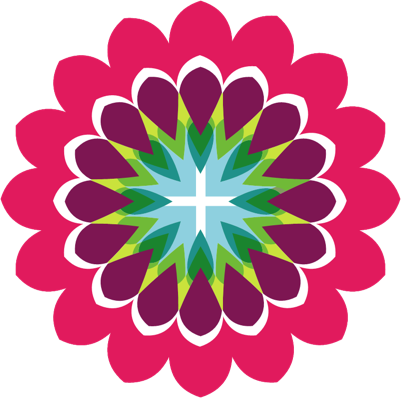 Environment Subscription ✔
For England, Scotland, Wales, Northern Ireland