National > Statutory Rules (NI)
Controlled Waste and Duty of Care Regulations (Northern Ireland) SR 2013/255
Applies to:
Northern Ireland
Updated: 22 December 2020
These Regulations came into force on 30 November 2013 and apply to Northern Ireland only.
They classify waste as household waste, industrial waste or commercial waste for the purposes of Part 2 of the Waste and Contaminated Land (Northern Ireland) Order SI 1997/2778 and therefore determine the meaning of "controlled waste".
In doing so, these Regulations revoke and replace the Controlled Waste Regulations (Northern Ireland) SR 2002/248.
These Regulations also state the types of household waste for which a charge for collection may be made and provide that certain litter is to be treated in the same...
Sorry, you'll have to log in to your Cedrec account or take a trial to see more.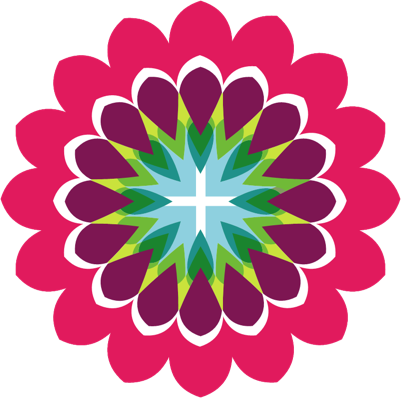 Environment Subscription ✔
For Northern Ireland