National > Statutory Instruments (UK)
Controlled Waste Regulations SI 1992/588
Applies to:
England
>
Scotland
>
Wales
Updated: 22 March 2019
This Document was revoked and replaced by the Controlled Waste (England and Wales) Regulations SI 2012/811 in England and Wales.
These Regulations came fully into force on 1 June 1992 and now apply to Scotland only. 
They specify which descriptions of waste are to be treated as household, commercial or industrial waste.
The Environmental Protection Act 1990 allows the Secretary of State to make regulations whereby waste of any description, including litter or refuse, are to be categorised under one of the following categories:
household waste;
industrial waste;
commercial waste.
Household waste
Regulation 1 prescribes that waste of the descriptions set out in Schedule 1 to these Regulations is to be treated as household waste.
...
Sorry, you'll have to log in to your Cedrec account or take a trial to see more.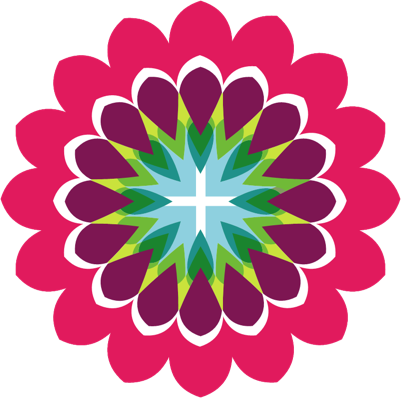 Environment Subscription ✔
For England, Scotland, Wales