National > Acts (UK)
Civil Aviation Act 2012
Chapter 19
Applies to:
England
>
Northern Ireland
>
Scotland
>
Wales
Updated: 25 June 2021
This Act received Royal Assent on 19 December 2012 and applies to England, Scotland, Wales and Northern Ireland.
It contains measures which modernise the regulatory framework for civil aviation.
Although the Act is very detailed, only the provisions on environmental information have any environmental relevance.
PART 2:  OTHER AVIATION MATTERS
Environmental information
The Civil Aviation Authority must publish, or arrange for the publication of, appropriate information and advice relating to:
the environmental effects of civil aviation in the UK;
how human health and safety is, or may be, affected by those effects; and
measures taken, or proposed...
Sorry, you'll have to log in to your Cedrec account or take a trial to see more.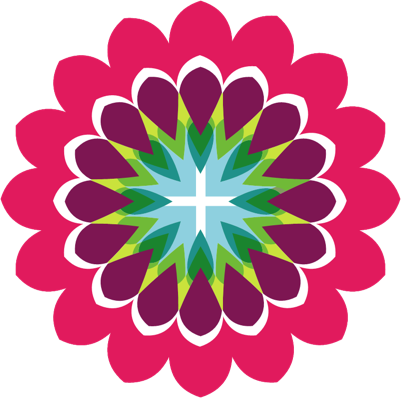 Environment Subscription ✔
For England, Scotland, Wales, Northern Ireland
Energy Subscription ✔
For England, Scotland, Wales, Northern Ireland