National > Statutory Instruments (UK)
Control of Pollution (Oil Storage) (England) Regulations SI 2001/2954
Also known as Oil Storage Regulations
The aim of the Regulations is to require everybody in custody or control of oil to carry out certain works and take the necessary precautions in order to prevent the pollution of controlled waters.
They apply where more than 200 litres of oil is stored above ground at industrial, commercial or institutional sites.  They do not apply to waste oil.
Certain requirements for the storage of oil are established.
Oil must be stored in a container which will not leak or burst.  In addition, the container must be bunded and the bund must:
Sorry, you'll have to log in to your Cedrec account or take a trial to see more.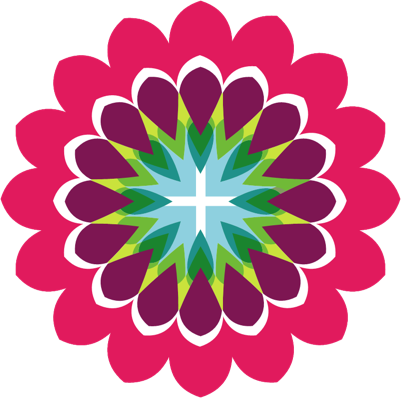 Environment Subscription ✔
For England