National > Statutory Instruments (UK)
Large and Medium-sized Companies and Groups (Accounts and Reports) Regulations SI 2008/410
Applies to:
England
>
Northern Ireland
>
Scotland
>
Wales
Updated: 26 April 2019
These Regulations came into force on 6 April 2008 and apply to England, Scotland, Wales and Northern Ireland.
They are made under the Companies Act 2006 and set out the requirements on the detailed format and content of accounts and reports of large and medium-sized companies.
The only provision of these Regulations which has environmental significance is the requirement placed on quoted companies to disclose matters relating to greenhouse gas emissions in their directors' reports. This provision was added by the Companies Act 2006 (Strategic Report and Directors' Report) Regulations SI 2013/1970 and has effect in respect of...
Sorry, you'll have to log in to your Cedrec account or take a trial to see more.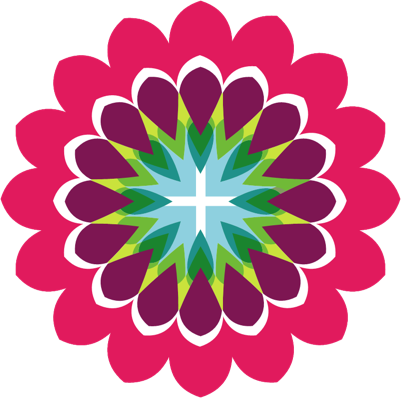 Environment Subscription ✔
For England, Scotland, Wales, Northern Ireland
Energy Subscription ✔
For England, Scotland, Wales, Northern Ireland