National > Statutory Instruments (UK)
Companies Act 2006 (Strategic Report and Directors' Report) Regulations SI 2013/1970
Applies to:
England
>
Northern Ireland
>
Scotland
>
Wales
Updated: 17 September 2013
These Regulations came into force on 1 October 2013 and apply to England, Scotland, Wales and Northern Ireland.
They aim at simplifying and restructuring companies' non-financial reports by amending the Companies Act 2006 to create a separate strategic report to replace the existing requirement for a business review.
These Regulations also amend the Large and Medium-sized Companies and Groups (Accounts and Reports) Regulations SI 2008/410 and the Small Companies and Groups (Accounts and Directors' Report) Regulations SI 2008/409 which prescribe the contents of the directors' report, to remove certain items of information from the report, and limit the...
Sorry, you'll have to log in to your Cedrec account or take a trial to see more.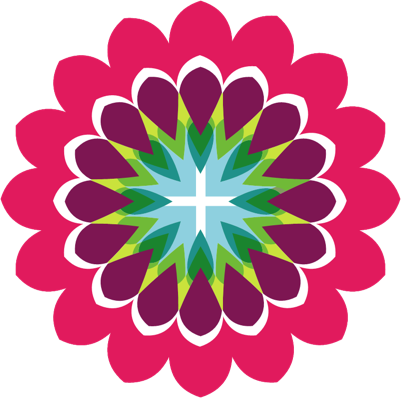 Environment Subscription ✔
For England, Scotland, Wales, Northern Ireland
Energy Subscription ✔
For England, Scotland, Wales, Northern Ireland