National > Statutory Orders (UK)
Town and Country Planning (Section 62A Applications) (Procedure and Consequential Amendments) Order SI 2013/2140
This Order came into force on 1 October 2013 and applies to England only.
It is made in accordance with the Town and Country Planning Act 1990 and sets the procedure to be followed when an application for planning permission for a major development is made directly to the Secretary of State because a local planning authority has been designated as under-performing.
Legislative background
The Town and Country Planning Act 1990 provides that the Secretary of State can designate a local planning authority. This will happen when such authorities are not adequately determining planning...
Sorry, you'll have to log in to your Cedrec account or take a trial to see more.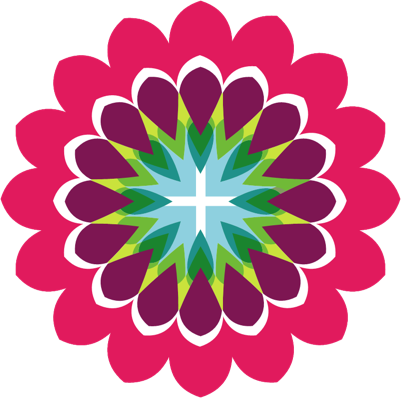 Planning Subscription ✔
For England