National > Statutory Instruments (UK)
Bathing Water Regulations SI 2013/1675
Applies to:
England
>
Wales
Updated: 31 December 2020
The Regulations place a duty on the Environment Agency, Natural Resources Wales (NRW) and local authorities to protect bathers' health and to meet bathing quality standards.
In doing so, they implement Directive 2006/7/EC, on the management of bathing water quality.
In particular, the Regulations require the Secretary of State, the Welsh Ministers, the Environment Agency and NRW to make sure that, by the end of the bathing season in 2015, all bathing waters are classified at least as "sufficient".
The Environment Agency and NRW must establish bathing water profiles...
Sorry, you'll have to log in to your Cedrec account or take a trial to see more.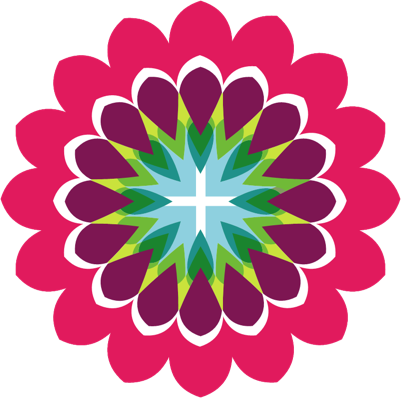 Environment Subscription ✔
For England, Wales