National > Statutory Instruments (UK)
Reporting of Injuries, Diseases and Dangerous Occurrences Regulations SI 2013/1471
Also known as RIDDOR
Applies to:
England
>
Scotland
>
Wales
Updated: 15 December 2017
The main aim of the Regulations is to enable the relevant authorities to investigate serious incidents. In order to achieve this, they require employers and the self-employed to report fatal and non-fatal work-related accidents, diseases contracted at work and dangerous occurrences. They are commonly referred to as RIDDOR.
Where someone dies or suffers a major injury as a result of an accident at work or there is a dangerous occurrence, the responsible person must notify and send a report to the relevant enforcing authority.
Where death or major injury is caused by a gas...
Sorry, you'll have to log in to your Cedrec account or take a trial to see more.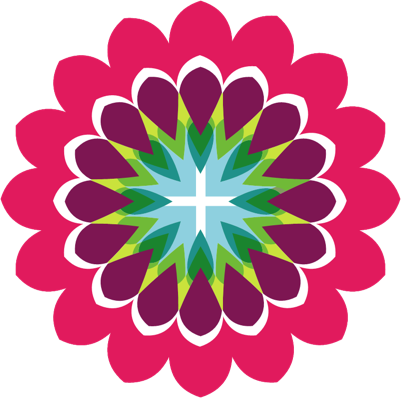 Safety Subscription ✔
For England, Scotland, Wales