National > Statutory Rules (NI)
Pollution Prevention and Control (Industrial Emissions) Regulations (Northern Ireland) SR 2013/160
Also known as PPC Regulations
Applies to:
Northern Ireland
Updated: 22 December 2020
Emissions from certain processes and activities carried out at industrial and commercial facilities have the potential to cause harm to the surrounding environment. The Pollution Prevention and Control (PPC) regime provides a robust integrated regulatory framework which reduces and controls the potential for impact of these emissions to air, water and land.
The Regulations state that certain activities must operate under a permit issued by the relevant enforcing authority. Operators of these activities must employ the Best Available Techniques (BAT) to control and manage the risk of pollution from their facility, whilst maintaining a balance between...
Sorry, you'll have to log in to your Cedrec account or take a trial to see more.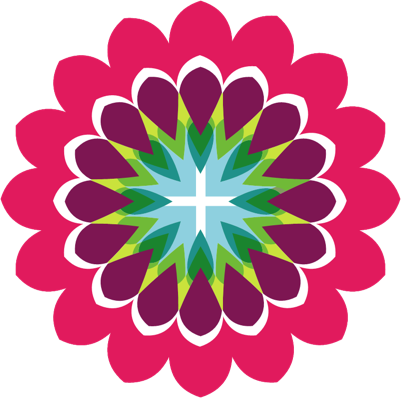 Environment Subscription ✔
For Northern Ireland