National > Statutory Instruments (UK)
Climate Change Levy (Registration and Miscellaneous Provisions) Regulations SI 2001/7
Applies to:
England
>
Northern Ireland
>
Scotland
>
Wales
Updated: 15 July 2007
These Regulations came into force on 29 January 2001 and apply to England, Scotland, Wales and Northern Ireland.
They make provisions regarding registration for the climate change levy (CCL), for individuals, groups, partnerships and other special cases.
These Regulations are made in accordance with the Finance Act 2000, which deals with tax, registration and accounting procedures.
The levy aims to achieve a balance between environmental objectives and administration, by organising energy industries and minimising the compliance costs to business. It is chargeable on the industrial and commercial supply of taxable commodities for lighting, heating and power by consumers in...
Sorry, you'll have to log in to your Cedrec account or take a trial to see more.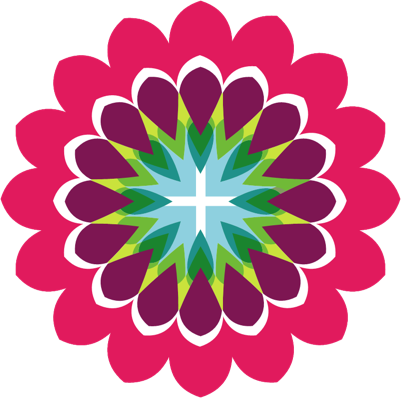 Environment Subscription ✔
For England, Scotland, Wales, Northern Ireland
Energy Subscription ✔
For England, Scotland, Wales, Northern Ireland