National > Statutory Instruments (UK)
Climate Change Agreements (Energy Intensive Installations) Regulations SI 2006/59
Applies to:
England
>
Northern Ireland
>
Scotland
>
Wales
Updated: 15 July 2007
These Regulations came into force on 21 January 2006 and apply to England, Scotland, Wales and Northern Ireland. 
A reduced rate of climate change levy can apply to supplies of taxable commodities with regard to a facility covered by a climate change agreement.  These Regulations increase the types of installation covered by Schedule 6 of the Finance Act 2000 that may form such a facility.
This includes installations:
separating from air, and then compressing or liquefying nitrogen, oxygen or argon;
extracting and processing kaolinitic clay;
processing calcium carbonate based minerals for use as filler or whitener;
heat-treating...
Sorry, you'll have to log in to your Cedrec account or take a trial to see more.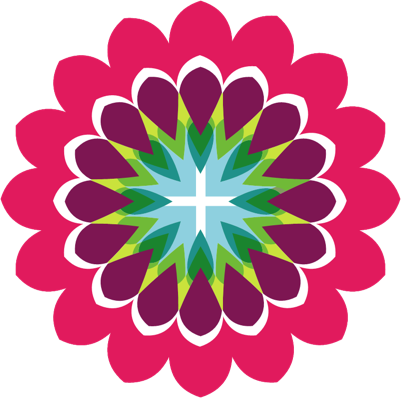 Environment Subscription ✔
For England, Scotland, Wales, Northern Ireland
Energy Subscription ✔
For England, Scotland, Wales, Northern Ireland