National > Statutory Instruments (UK)
Climate Change Agreements (Energy-intensive Installations) Regulations SI 2001/1139
Applies to:
England
>
Northern Ireland
>
Scotland
>
Wales
Updated: 15 July 2007
These Regulations came into force on 23 March 2001 and apply to England, Scotland, Wales and Northern Ireland. 
They make slight variations to the installations covered by Schedule 6 of the Finance Act 2000, with regard to energy-intensive installations.
Sorry, you'll have to log in to your Cedrec account or take a trial to see more.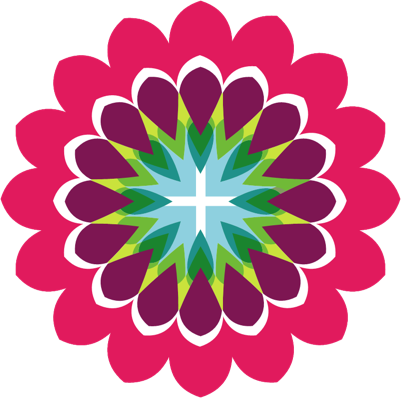 Environment Subscription ✔
For England, Scotland, Wales, Northern Ireland
Energy Subscription ✔
For England, Scotland, Wales, Northern Ireland