National > Statutory Instruments (UK)
Offshore Combustion Installations (Pollution Prevention and Control) Regulations SI 2013/971
Applies to:
England
>
Northern Ireland
>
Scotland
>
Wales
Updated: 25 June 2021
These Regulations came into force on 19 May 2013 and apply to England, Scotland, Wales and Northern Ireland.
They implement obligations of Directive 2010/75/EU, on industrial emissions (integrated pollution prevention and control) (Recast), insofar as those obligations apply to combustion installations on offshore platforms undertaking activities involving oil and gas production and gas and carbon dioxide unloading and storage.
They revoke and replace the Offshore Combustion Installations (Prevention and Control of Pollution) Regulations SI 2001/1091, however those Regulations will continue to apply to offshore combustion installations which already have a permit before 19 May 2013 or where a...
Sorry, you'll have to log in to your Cedrec account or take a trial to see more.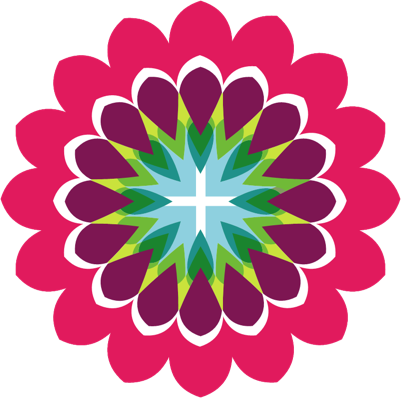 Environment Subscription ✔
For England, Scotland, Wales, Northern Ireland