Regulators and Bodies > Regulators
Natural Resources Wales
Also known as NRW, Natural Resources Body for Wales
In Favourites:

Introduction
On 1 April 2013, Natural Resources Wales (NRW) was established by the Welsh Government to take over the duties carried out by the:
The creation of NRW was part of a devolution process in Wales, and also helps to streamline services and make things more straightforward for customers, suppliers and partners. As a result, undertaking business with NRW means that only one body has to be contacted rather than three.
The transfer of functions
NRW is responsible for the management of Wales' natural...
Sorry, you'll have to log in to your Cedrec account or take a trial to see more.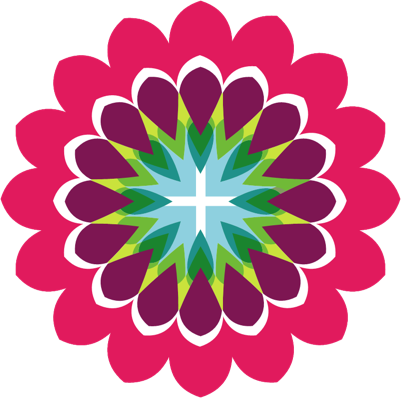 Environment Subscription ✔
For Wales