National > Scottish Statutory Instruments (SCO)
Antisocial Behaviour (Noise Control) (Scotland) Regulations SSI 2005/43
These Regulations came into force on 28 February 2005 and apply to Scotland only.
They are made in accordance with Part 5 of the Antisocial Behaviour etc. (Scotland) Act 2004 and set out the maximum levels of noise which may be emitted at specific times of the day. In addition, they approve the types of devices used to measure such emissions.
Permitted levels
The following table shows the permitted levels of noise which can be emitted from relevant property, during the specified periods:
Sorry, you'll have to log in to your Cedrec account or take a trial to see more.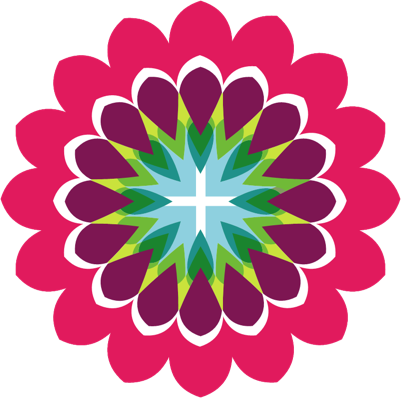 Environment Subscription ✔
For Scotland